Where Excellence Takes Place
Luce Restaurant of Middletown specializes in Tuscan inspired cuisine with a modern American flair. Our dishes are award-winning and are comprised of only the finest ingredients from all over the world. Enjoy modern Italian cuisine at the highest level.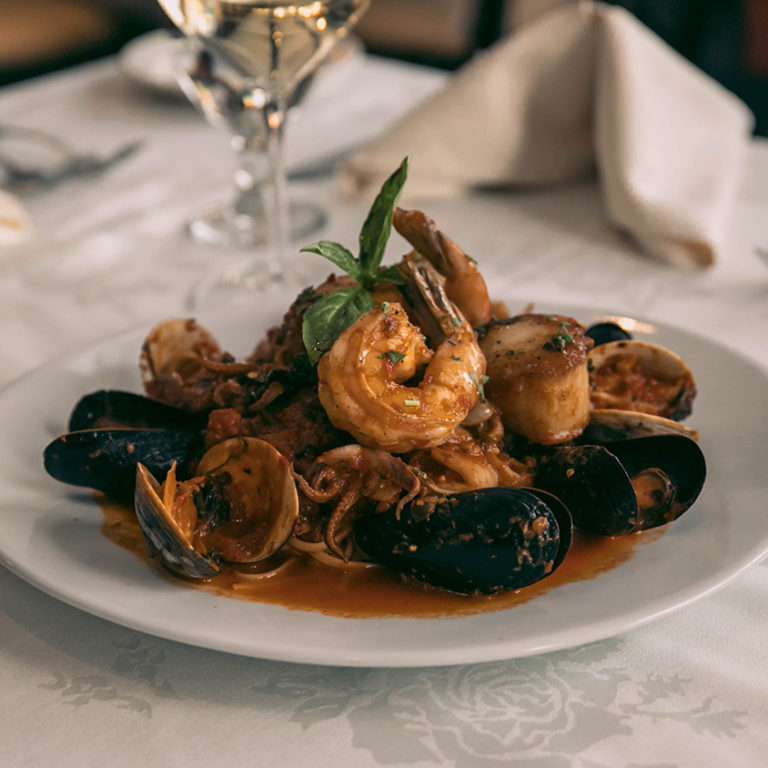 We offer a vast selection of wines ranging from our excellent house wines to the finest available. Whatever your taste level we have the wine that suits your palette.
Where Excellence Takes Place
 At Luce we pride ourselves in offering custom creations for the needs of any large parties. Our sun-room can accommodate 65 guests and is an exquisite venue for any occasion. Call (860) 344-0222 to book an event.

98 Washington Street
Middletown, CT
860-344-0222
Lunch:
Mon-Sat 11:30am – 3:00pm
Sun 11:30am – 2:30pm
Dinner:
Mon-Thu 3:00pm – 10:00pm
Fri-Sat 3:00pm – 10:30pm
Sun 2:30pm – 10:00pm